Ludhiana to Jalandhar Taxi Service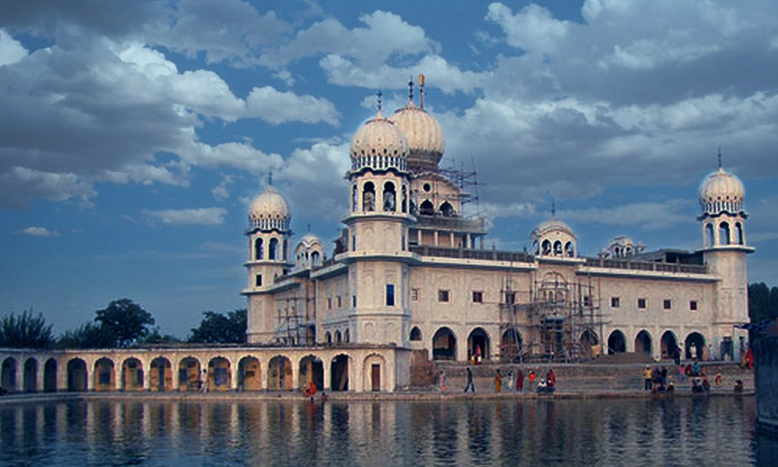 Jalandhar is a very old city and is situated in Punjab state and lies along the grand trunk road. The city is very well connected with railroads as well as roadways. Jalandhar lies to the northwestern side of the city of Chandigarh which is the capital city of Punjab as well as Haryana and is 146 km away from it. Today Jalandhar is India's one of the most vibrant, modern wells as the most happening city in the country. You can make your journey comfortable by availing of Ludhiana to Jalandhar cab service.
Ludhiana to Jalandhar One Way 
Book the one-way drop cab service from Ludhiana to Jalandhar at Meet Taxi. We offer a variety of one-way and round trip taxi options in Ludhiana to Jalandhar such as hatchbacks, sedans, SUVs, and tempo travelers, etc. Get the best deals on the various cabs booking from Ludhiana to Jalandhar Taxi Fare starting from Rs 1999/-
The city is also well known for three C's, which is Climate, Culture as well as Cuisine. Jalandhar is a perfect blend with people belonging to diverse religion as well as culture.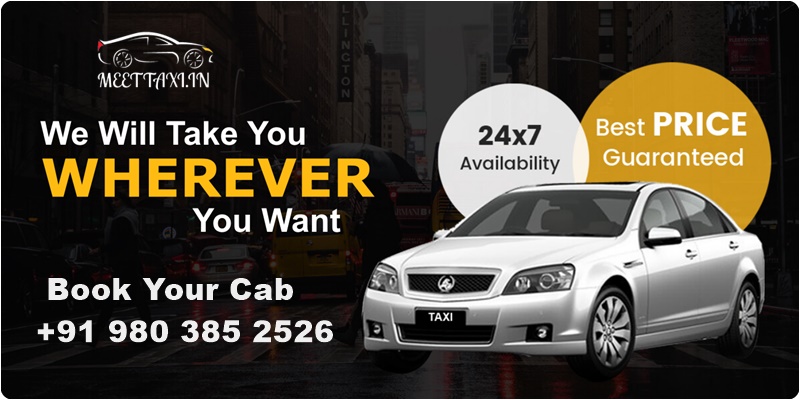 Conveyance: The two cities, Ludhiana and Jalandhar have a distance of 61 km if someone travels by roadways and takes around 0.59 hrs. There different ways to travel between the two cities and are train service, bus service, travel by car or by taxi. For a tourist, Ludhiana to Jalandhar taxi service is the best option for traveling from one city to another.
Attraction: Jalandhar city has many reasons to attract tourists and to name few of them are, Jama Masjid Dargah Imam Nasir, Rangers Punjab Haveli, Devi Talab Mandir, Shaheed-e-Azam Sardar Bhagat Singh Museum, Pushpa Gujral Science City, Sodal Mandir, Rangla Punjab Haveli, Wonderland, Nehru Park, Talhan, St. Mary's Cathedral, and Harleen Water Fun Park and Ludhiana to Jalandhar cab service is the only best solution for the tourist to visit all the places of interest that Jalandhar has to provide for its tourists.
Culture: The city contains diversified cultures which are reflected from various kinds of forms of dance, handicrafts that are found, festivals, the architectures as well as cuisines. The reason for this is, at a different time in history the place was occupied and then ruled by various kinds of dynasties and everyone had left their own unique culture behind them.
Visiting Time: Jalandhar has very hot summers and is accompanied by hot winds. The summer season starts in March and remains till June. The tourists need to avoid this time and prefer to visit the city during the winter season. However, the best time to visit Jalandhar is anytime between January and March where the weather is pleasant and one can comfortably visit all the attractions that Jalandhar has to provide to its tourists. Ludhiana to Jalandharone way cab can be the best option for a tourist as these services are very efficient and can help to make a complete tour of the important places in Jalandhar.
Booking: The booking of the cabs is a very easy process and one can easily book a cab with only on few simple clicks using a smartphone by going online and book it from their official websites Ludhiana to Jalandhar cab service is not costly at all and the prices are quite reasonable and pocket friendly. A tourist planning to visit Jalandhar can easily avail of these taxi services and travel safely with friends and families.