Ludhiana to Dehradun Taxi Service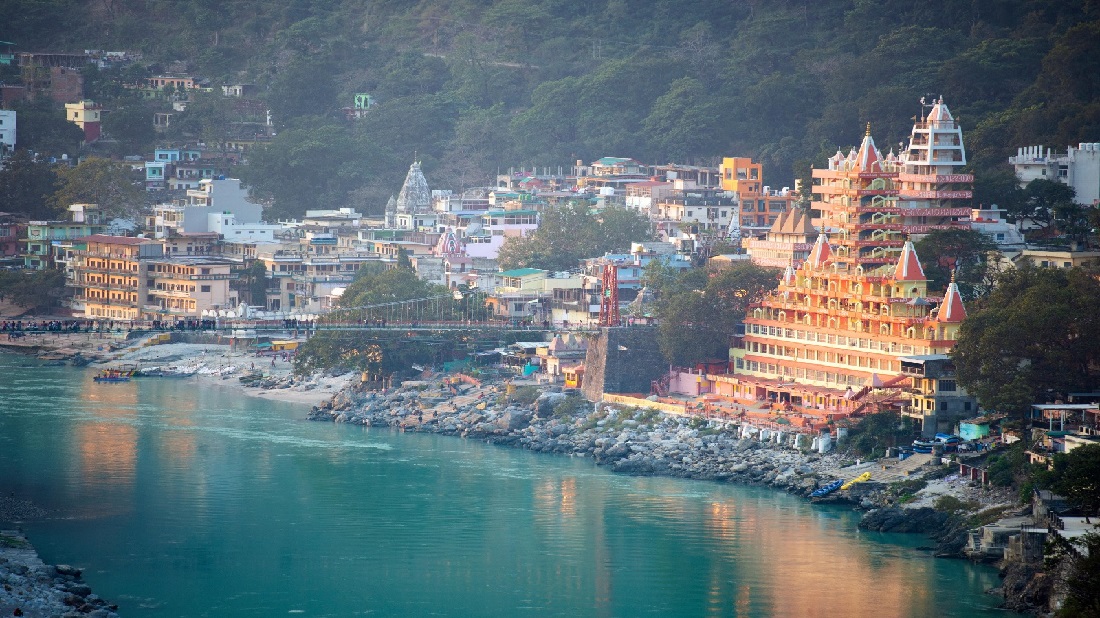 Ludhiana to Dehradun by Car is a 260 km journey, two of North India's arterial highways. The best way to enjoy this journey is to skip the chauffeured Ludhiana to Dehradun Taxi Service and sit behind the wheel. If you are looking for a car rental in Ludhiana then Meettaxi has many advantages over the competition. All-India permits that the interstate journey into Uttarakhand will be hassle-free. In fact, self-drive car from Ludhiana to Dehradun comes with 24/7 on-road support, an assurance that even driving your own car cannot give. The different payment plans are geared towards being pocket-friendly, a much better option than paying a flat fee for a regular Ludhiana to Dehradun taxi service.
Tourist places in Dehradun: Dehradun is considered the gateway to the beautiful mountains of Uttarakhand. It has a rich colonial and military history and many of its landmarks reflect that. The best way to enjoy the scenery and buzz of Dehradun is to drive around the town and head into the picturesque outskirts for fantastic views. Located 8 km from the city, Robbers Cave is a popular tourist attraction and another scenic spot is Lacchiwala, ideal for picnics. Tapkeshwar temple is dedicated to Shiva and is located in a cave. When you rent a car you skip the inconvenience of figuring out local transport and save time and money.
Tourist places in Dehradun
The capital of Uttarakhand is a great place to experience the culture and cuisines of Garhwal and can be a perfect base for further explorations. Enjoy a wonderful break in Dehradun by travelling on your own terms.
Uttarakhand is known as the Land of God or Devbhoomi. Dehradun, located on the Doon Valley, is its capital.  Chardham Badrinath, Kedarnath, Gangotri and Yamunotri are the symbols of Hindu faith. This northern state is also the source of major rivers of the country including Ganga and Yamuna. Uttarakhand is also home to the Valley of Flowers, which has been included in the list of World Heritage by UNESCO.  Almost all the major hill stations of North India like Nainital, Uttar-Kashi, Mussoorie and Chamoli are in Uttarakhand. Due to the beauty of hill stations, as well as being places of religious importance, people from all over the country and the world visit Uttarakhand.
What Do Meet Taxi Offer?
We offer absolutely clean hygienic conditions, a well-trained and reliable staff, comfortable cars and a variety of well-maintained car options to choose from. You can hire best taxi for Uttarakhand out of the following:
Hatchback

Sedan

Premium Sedan

SUV

Premium SUV

Luxury Cars

Luxury Coaches
With Meet Taxi, you're always assured of a pleasant Journey. That's because Meet Taxi maintains a Quality work Force which monitors every cab to make sure a safe and clean cab. Due COVID 19 Impact, We are cleaning and sanitizing our taxis between customers so door handles, seat belts and seats are as clean as possible.